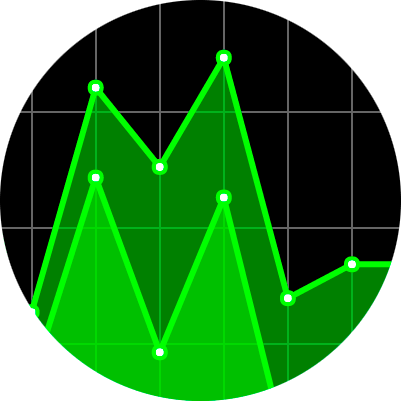 Comparator energy remote
Via Internet in real time. 24 / 7 / 365.
Display in smartphones, tablets, laptops, etc. Via Web browser
Permits viewing the energy log of a multitude of Universal+ units (2 simultaneously) in order to compare consumption in different locations.
The energy log represents the costs and emissions (of up to 3 years) in months, days, hours and minutes in a bar or line graph. The energy polycomparator is an upscaling of the Energy log.
Includes measurement cursor and a new line which represents the difference in energy between two selected units.
Each Universal+ unit is registered with no need for a user account. It is simply added on via a form and automatically stored in the browser through cookies.
Capture unit configurator
Capture cost configuration
Capture unit selection
Capture visualization in bar graph
Capture visualization reactive energy