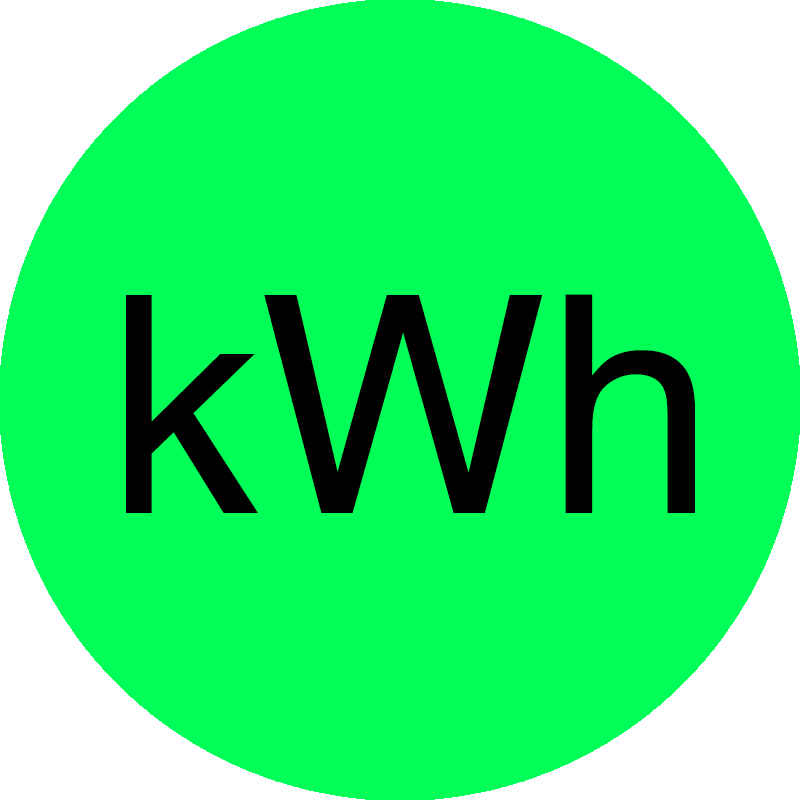 Energy log
Via Internet in real time. 24 / 7 / 365.
Energy analysis module:
Graphic and numerical analysis of active and reactive energy consumption of lines 1, 2 and 3, as well as summary of same.
Display in smartphones, tablets, laptops, etc. Via Web browser
Energy log with 3-year integrated memory (optional)
Register of active and reactive energy consumptions. Active and reactive energy consumption log. Display: bar and line graphs, in WebServer, in month, day, hour and 5-minute slots. Includes measurement cursor in both channels (active and reactive).
El ratio de emisiones es la cantidad de carbono que se emiten a la atmósfera para producir 1kWh.
Se pueden exportar los datos del historial de energía a archivos EXCEL, PDF y DOC: Energetic report generator.
Graphic examples