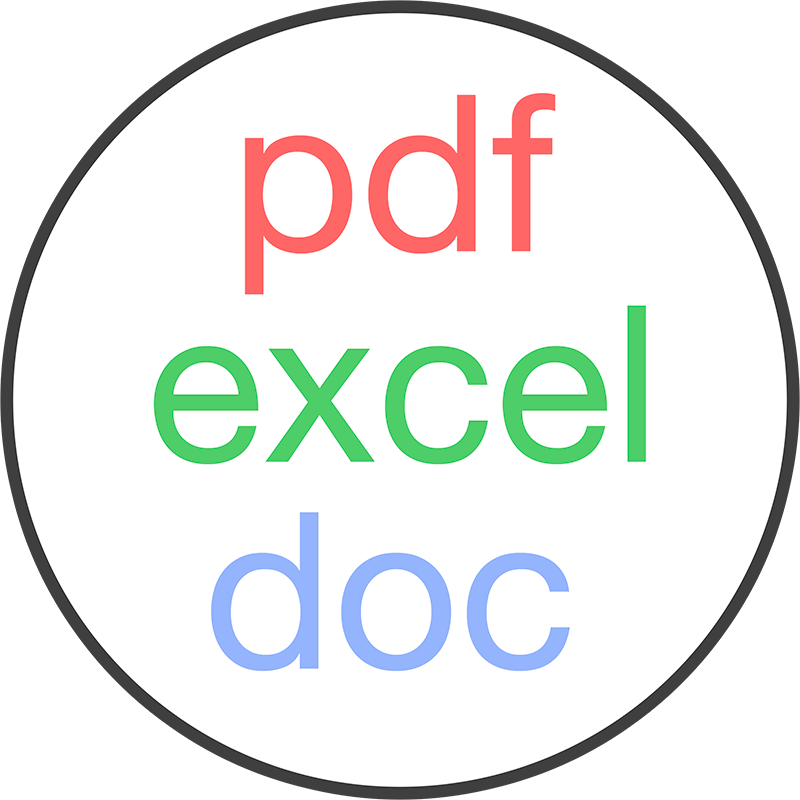 Report generator
Via Internet in real time. 24 / 7 / 365.
Display in smartphones, tablets, laptops, etc. Via Web browser
A report is generated on unit information, measurements and the unit's logger for a multitude of Universal+ units and then be exported to pdf, excel or doc. (Word, Open office etc.).
The report is customised using the selection button to include/exclude sections.
Measurement values contunually refreshed (every 1.5 secs.)
Each Universal+ unit is registered with no need for a user account. It is simply added on via a form and automatically stored in the browser through cookies.
Capture unit configurator
Capture unit information section
Capture measurement section
Capture energy counters section
Capture maximum measured values section
Capture minimum measured values section
Capture cut-off counters section
Capture event-log counters in waveform section
Capture Log section
Capture report exported to pdf